Fairfield County Fish & Game hosted the 2004 State Championships over Labor Day weekend. Many thanks to Eric Steinkraus for the photos below and the webmaster extends his apologies for the tardiness in posting them.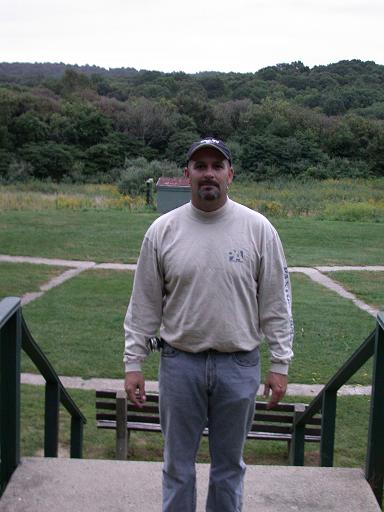 Andre St. George Won the HOA with a 395x400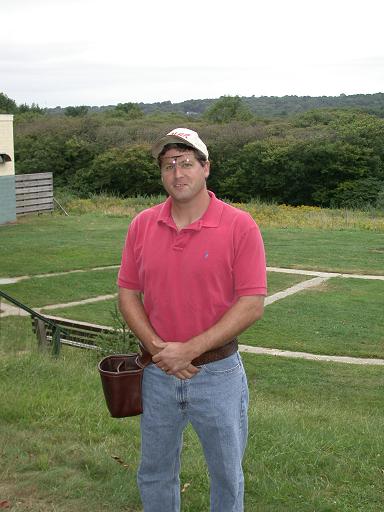 Doubles Champion Steve Krukoff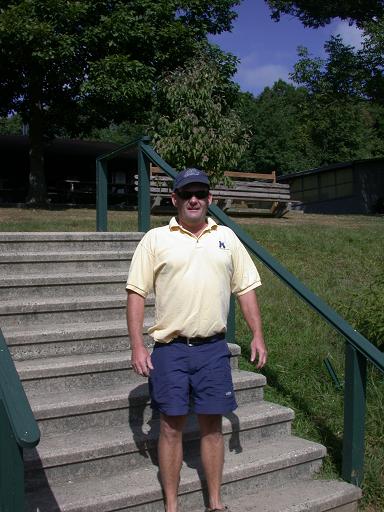 12 Gauge Champion Eric Steinkraus
20 Gauge Champion Howie Altman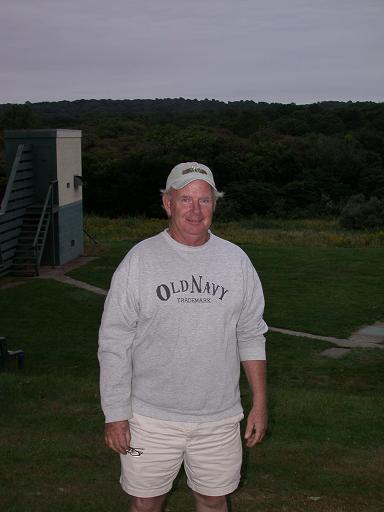 28 Gauge Champion John Jensen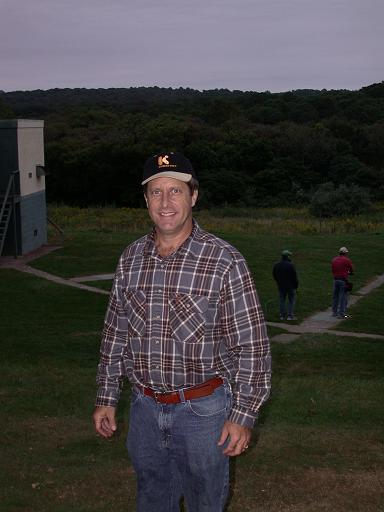 .410 Bore Champion Dean Anneser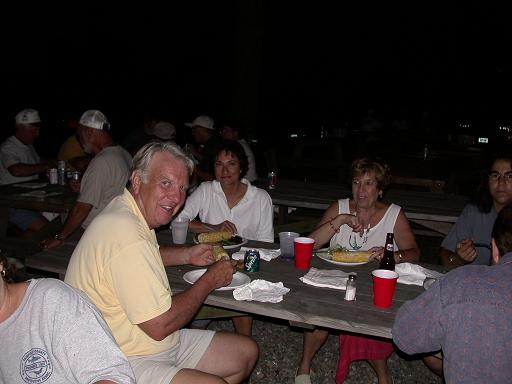 Bernie Grant from FCF&GPA Coordinated the Shoot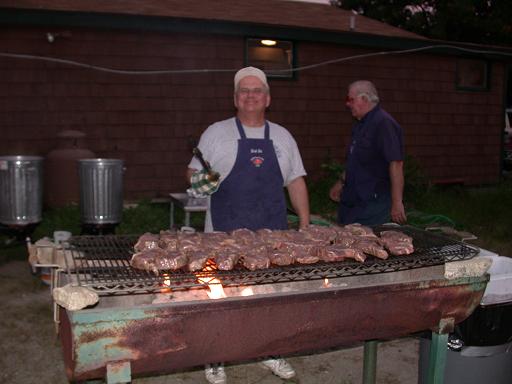 Master Chef Bobby DeFrancesco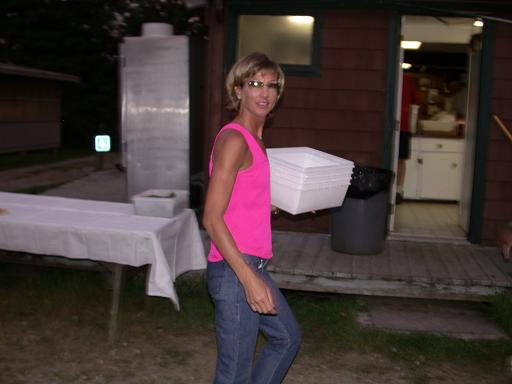 Rebecca Steinkraus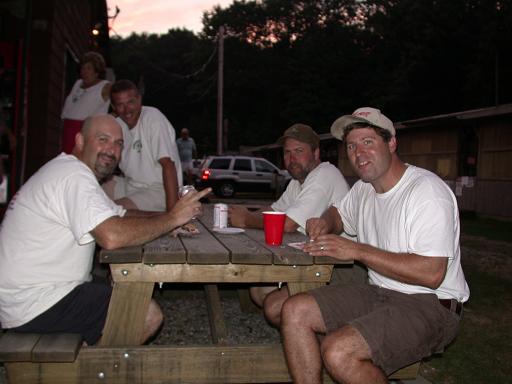 Andre St. George, John Mathewson, Willie Clark & Steve Krukoff (L. to R.)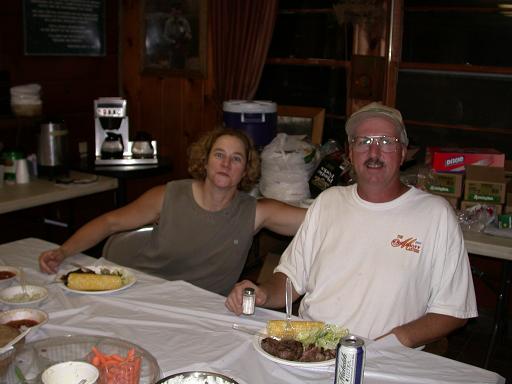 Ann & Stuart Fairbank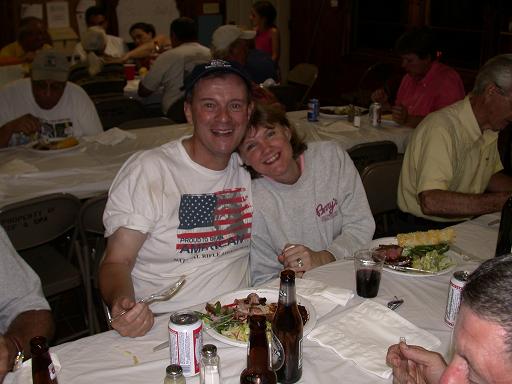 Does anybody know who these people are?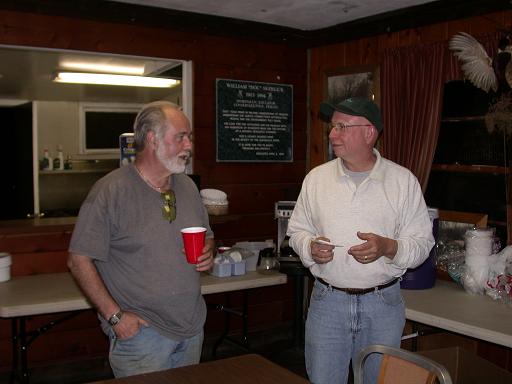 Bill Morey (r) chats with another shooter